Innovation Lab Overview
Welcome!
On February 6, 2018 Brent Matthews, Josh Budke and Ron Fuhrman visited Holland, MI to define the next chapter for their business at The Wisdom Link's Innovation Lab. The following is our documentation of what transpired and our recommendations for what follows.
Videos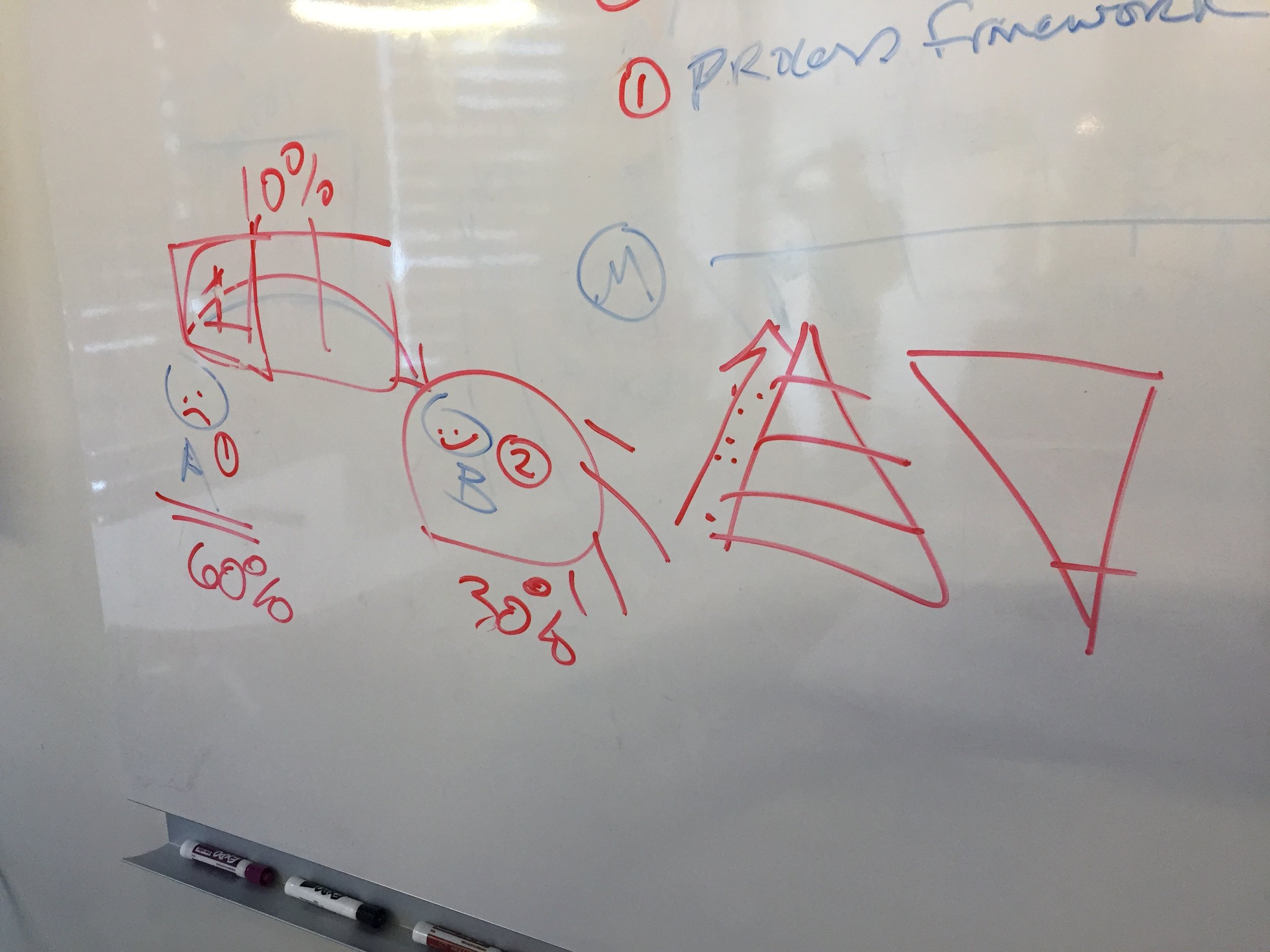 Recommendations
This was a highly successful day. To prove the merits of the ideas we'd discussed, Ron went out and sold the darned thing. Well, now we need to build it and deliver.
The good news? We'll jump right in to help.
We propose a role as project lead to map, design, and launch this exciting new offering. Please click the link below to see our Solution.