Something made you successful.
We find it. We define it. Then you leverage it.
The Innovation Lab is a structured creativity day for your business.
The objective is to DEFINE what makes your company unique and competitive.
Unlike traditional consultants who tell you what to do, we help you define what's already working and how to capitalize on it. Through a rigorous interview and strategy session, we identify what has already made your company successful and how best to leverage it for growth, scalability, and market differentiation.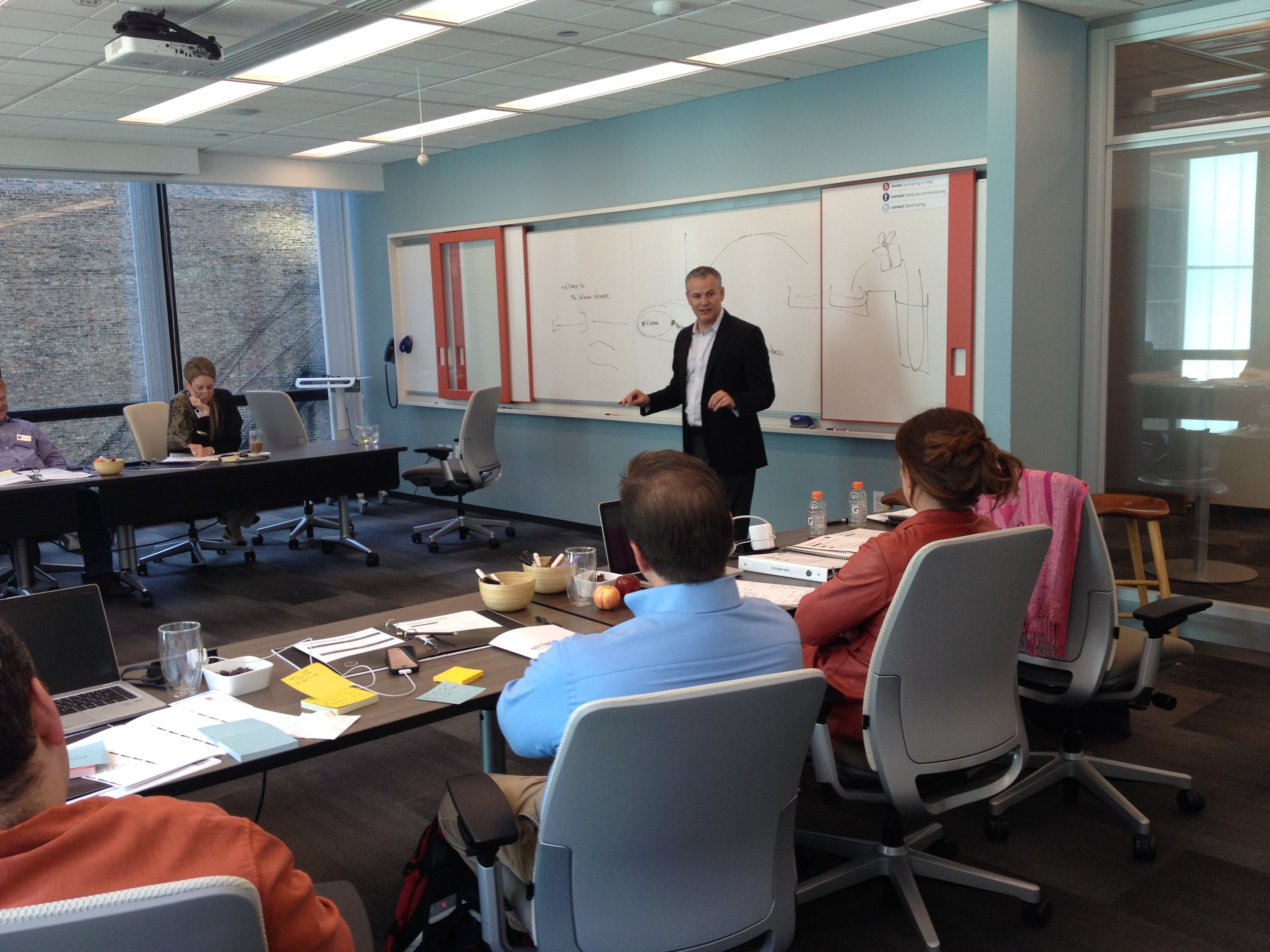 We consider several foundational elements when creating a strategic business development plan:
YOU: your priorities, interests, and goals
PRIME FUNCTION: the singular purpose of your company
MARKET: the demographic and psychographic of your ideal market
MODEL: how your business model works and how to meet your financial goals
MESSAGE: what your ideal market needs to understand about your business before choosing you
MEDIUMS: vehicles for caring your message for lead generation, sales, and client service
From The Innovation Lab, a strategy emerges, customized for you and your business.
Don't just tell what you believe. Show it.